#1 Party Rental Software For Event Companies
Put Your Party Rental Business On Autopilot
3x the features that help you scale!

Website + Online
Ordering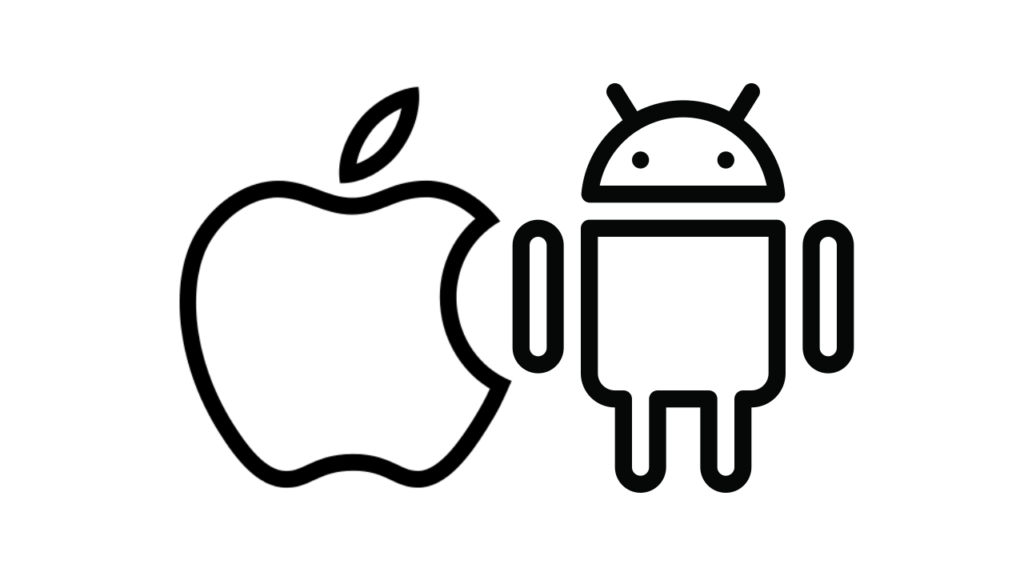 Driver & Admin Mobile 
Apps

Dispatching & Asset Tracking

Customer Relationship Management

Website + Online
Ordering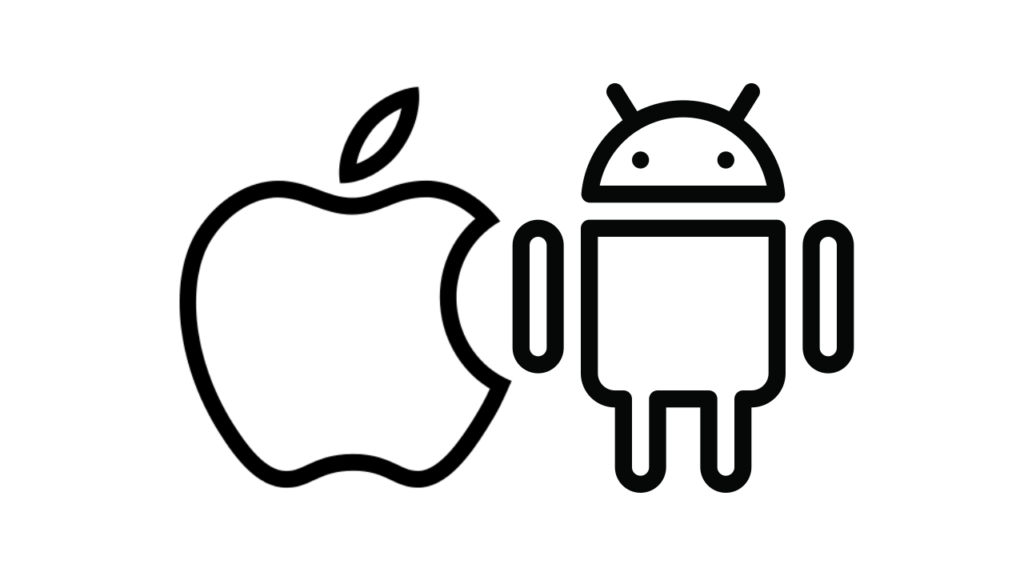 Driver & Admin Mobile 
Apps

Dispatching & Asset Tracking

Customer Relationship Management
ERS is a cloud-based party rental software service that allows your customers to order online and handle all your day to day operations under one solution. ERS is guaranteed to save you time, and make you more money.
Party Rental Software That Makes You Money
ERS is a cloud-based party rental software package that allows your customers to order online while viewing real-time availability. Everything that can be automated, has been, from automated/intelligent add-on sales, customer surveys, and even reminders to book next year. Our Party Rental Software allows you to run your business more efficiently through the use of reports, automatic marketing tools, and scheduling and routing tools that combine into a money making machine! You can use the software from any location that has internet access, including your phone, and even with the mobile app. The only thing cooler than taking an order while shopping or hanging out, is getting orders from customers while you sleep! You can have as many order takers, or customers accessing your site at the same time as you wish.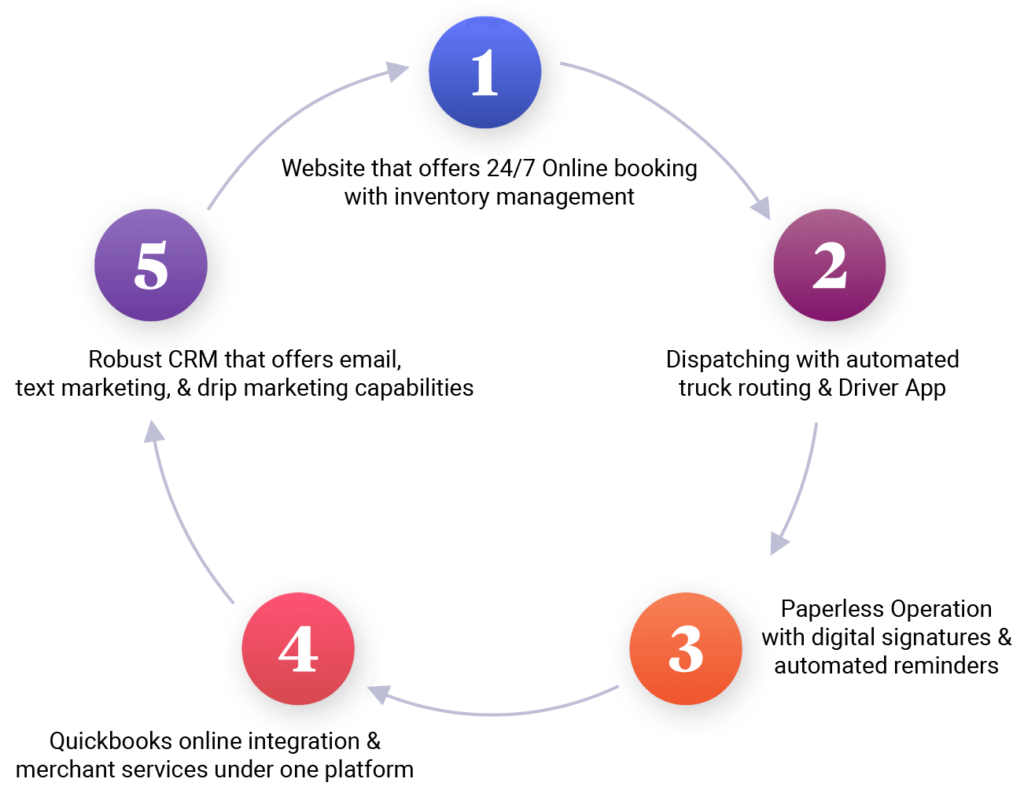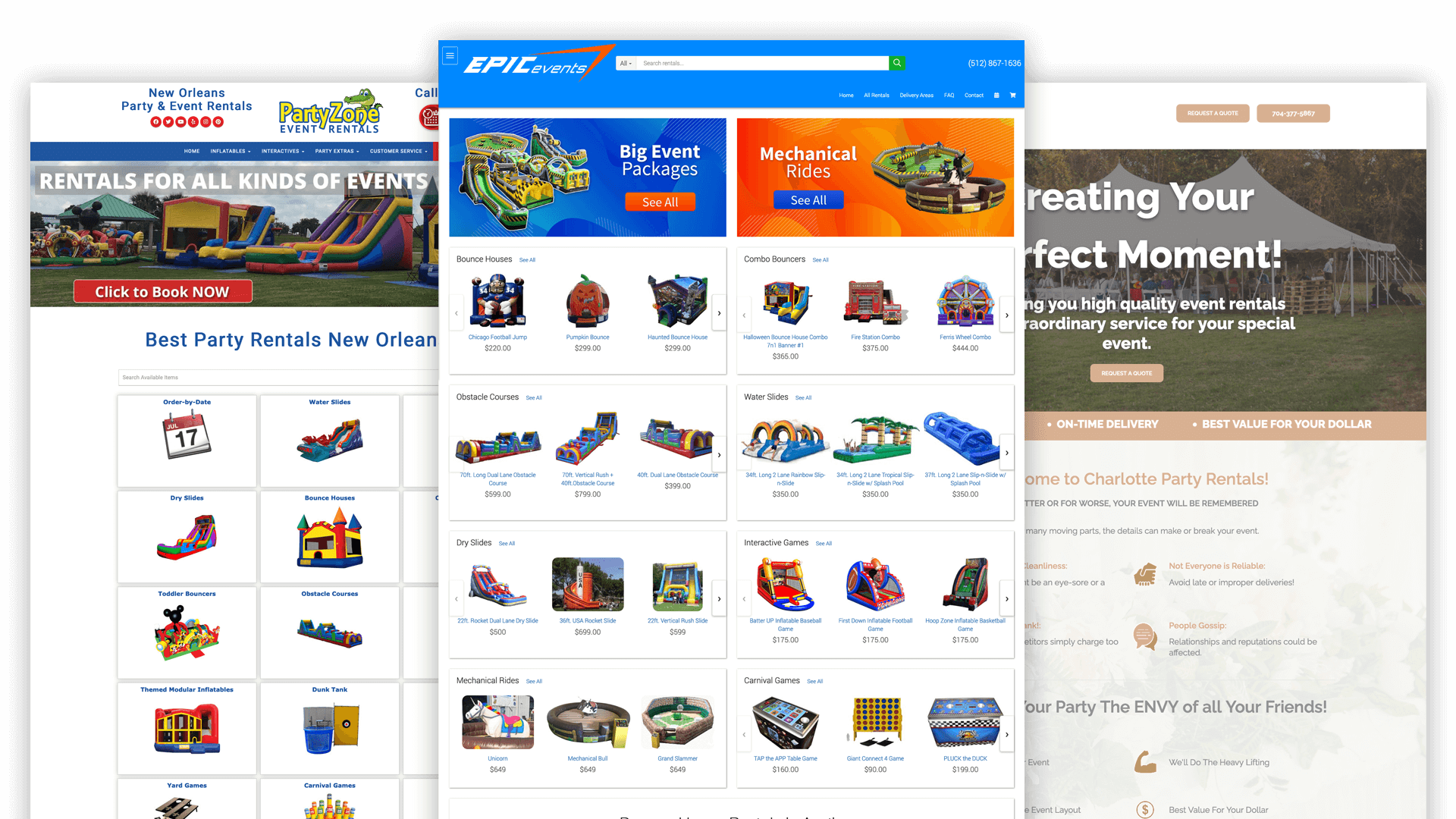 Best Looking Websites In The Industry
Our Party Rental Software is equipped to handle all aspects of your company's online marketing strategy. The very cornerstone of this strategy is, your website. When you work with us, you're in luck – party rental, and event rental website design, is our specialty.
The average visitor will spend less than five seconds on your company's website, so you need to catch and hold their attention to keep them there long enough to see why your company is the right company for them. We aim to not only bring viewers to your site, but to encourage conversions by making your company stand out from the thousands of other companies on the web. 
All-in-One Event Rental Software
Easy-to-Use Bounce House Rental Software
Savvy entrepreneurs understand that to grow their business effectively, they need to learn, understand, and internalize the correct strategies to create success. This also applies to the bounce house rental business, and/or event rental company. Without implementing the right approach, you will focus your efforts on the wrong stuff, yielding very limited or no result whatsoever. Growing your bounce house rental business can be fun and not be about work all the time. You need specialized software that can help streamline all your business tasks, save you more time, and help you make more money. This is ultimately important if you're looking to grow your party rental business.
Our bounce house rental software is more than an online reservation system. This system provides all you need to succeed, from powerful website design options, detailed and intuitive sales reporting, user-friendly scheduling system, and automated marketing system that will leave your competition in the dust. Bounce house rental software is a super easy-to-use software that will help you get started, and help you run your event rental company stress-free!
Automate Your Business With Inflatable Rental Software
Good search engine optimization (SEO) is crucial in making sure that your company is found at the top of an internet search. Our program comes with all the tools you will need to dominate your market! Mobile devices are now a significant portion of internet searches; what does this mean for you? Your customers are shopping from their phone. Having a mobile-friendly, and user-friendly website is absolutely crucial in today's market. Event Rental Systems is proud to offer the industry's only mobile-friendly, and user-friendly website that offers real-time online ordering! Use Event Rental Systems as your primary website, or integrate our system into your existing website! We take your company's growth seriously! Our success depends on the success of our customers, so we do what we can to help you be successful, whether that's providing business advice, or free technical support from our dedicated support team. Find out why we're the leading software for party rental companies. Get started today! We can help you get started, and have you set up in days, not weeks.