Trusted Bounce House Manufacturers
If you are looking for bounce houses for sale you have come to the right place. ERS offers software to hundreds of party rental and bounce house rental companies and below are some of the bounce house manufacturers that our customers have come to trust. Here you'll find our bounce house manufacturers.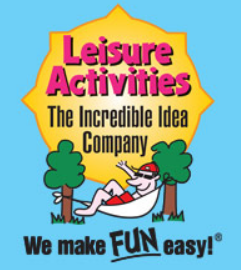 Leisure Activities has been the leader in the inflatable industry for more than 28 years. Our company originally started in Orlando back in 1993…
Read More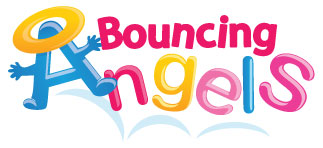 With more than 25 years of experience in the design, engineering, manufacturing, and sales of top quality and innovative inflatable jumpers, moonwalks, and water slides… Bouncing Angels, Inc. Has quickly made a name for itself by becoming a leading supplier worldwide to the rapidly expanding "Party Rentals" industry.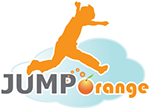 We use lead-free, commercial-grade, fire-retardant vinyl in every inflatable, which is more resistant to tearing and mold/mildew than nylon. Our products are constructed with heavy-duty industrial thread and double stitches.
We make sure all our inflatables are long lasting and easy to handle…. Read More

We are a leading manufacturer of inflatables located in Livonia, Michigan. We carry a wide selection of high-quality inflatable bouncers, slides, combos, obstacle courses, interactive games. We also carry commercial grade party tents, tables, chairs, accessories and much more. We opened in 2003 and have been grown into an industry-leading inflatable manufacturer.
All of our units are high-quality, built-to-last, and designed for safety… Read More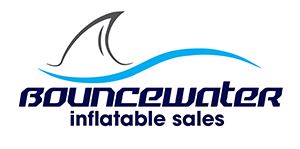 Designing and building inflatables that rent and built to last is the core value of BounceWater Inflatable Sales. Opening our rental company in 2005, we purchased inflatables from many different companies all over the world. After evaluating the pros and cons of these units, we decided to start our own unique builds…
Read More

Magic Jump, Inc. is one of the leading inflatable manufacturing companies in the world and is trusted by entrepreneurs and consumers to deliver only the most reliable and superior inflatable products for their businesses and special events. We manufacture the best inflatable amusement rides, bounce houses and a variety of interactive inflatable products designed for all ages.

For over 25 years we have been in business setting up, delivering, and distributing commercial grade bounce houses and equipment. We also offer a variety of wedding tents, which include pole tents and frame tents with banquet chairs and banquet tables. If you're looking for entertainment our inflatables line includes a variety of bounce house inflatables and water slide inflatables with commercial inflatable blowers available in a variety of sizes to meet all your needs.

Big Top Inflatables & Tents (BTI) was founded by Robert & Cindy Savona in their hometown of Hahnville, Louisiana; just outside the great city of New Orleans, Louisiana. Prior to starting their Commercial, Inflatable Sales Business, they previously owned and operated two successful party rental sales companies. Their love for the industry…
Read More

Jungle Jumps is one of the largest manufacturers of commercial-grade inflatables in the United States. Our headquarters and 24,000 square feet manufacturing facility are located in Pacoima, California. With full-time graphic and product designers on site, Jungle Jumps utilizes the latest design and manufacturing technologies in constructing the highest quality commercial grade inflatables.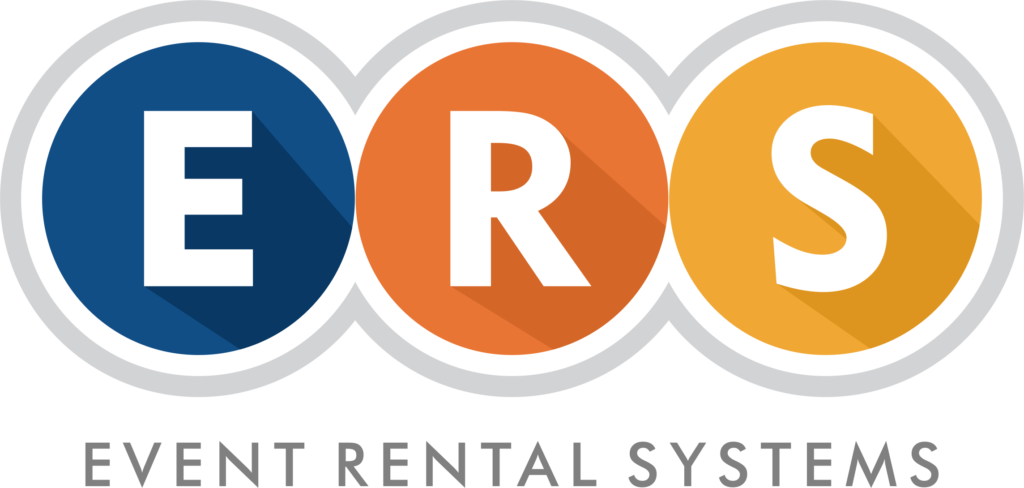 ERS is a cloud-based party rental software service that allows your customers to order online and handle all your day to day operations under one solution. ERS is guaranteed to save you time, and make you more money.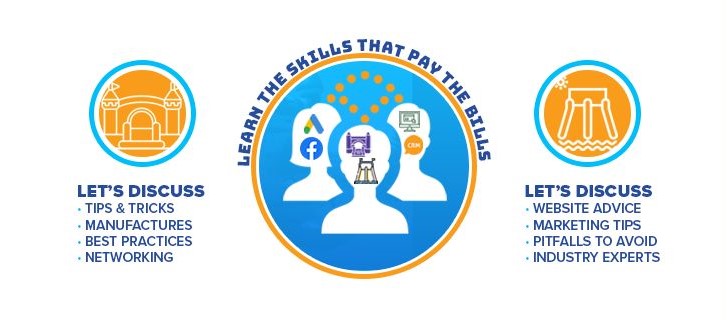 Join our Party Rental 101 Facebook Group!
Learn from thousands of your peers in the party rental industry across the country