The Ultimate Guide on How to Start a Party Rental Business
If you have a passion for partying, you might be interested in learning more about how to start a party rental business from the professionals at Event Rental Systems! Starting a party rental business can be an exciting and rewarding venture, involving having a range of equipment and supplies to cater to any type of event, from children's birthday parties to corporate conferences to community-wide fundraising galas.
Before you start, it's essential to consider what kind of equipment you'll need, how much money it will cost to set up the business, whether there are any licensing and insurance requirements in your area, and if our state-of-the-art event rental software is a conducive fit for your specific business needs. Once you know what you're getting into and have created a solid business plan, you can start marketing your services so that potential customers can find out about your business quickly and easily.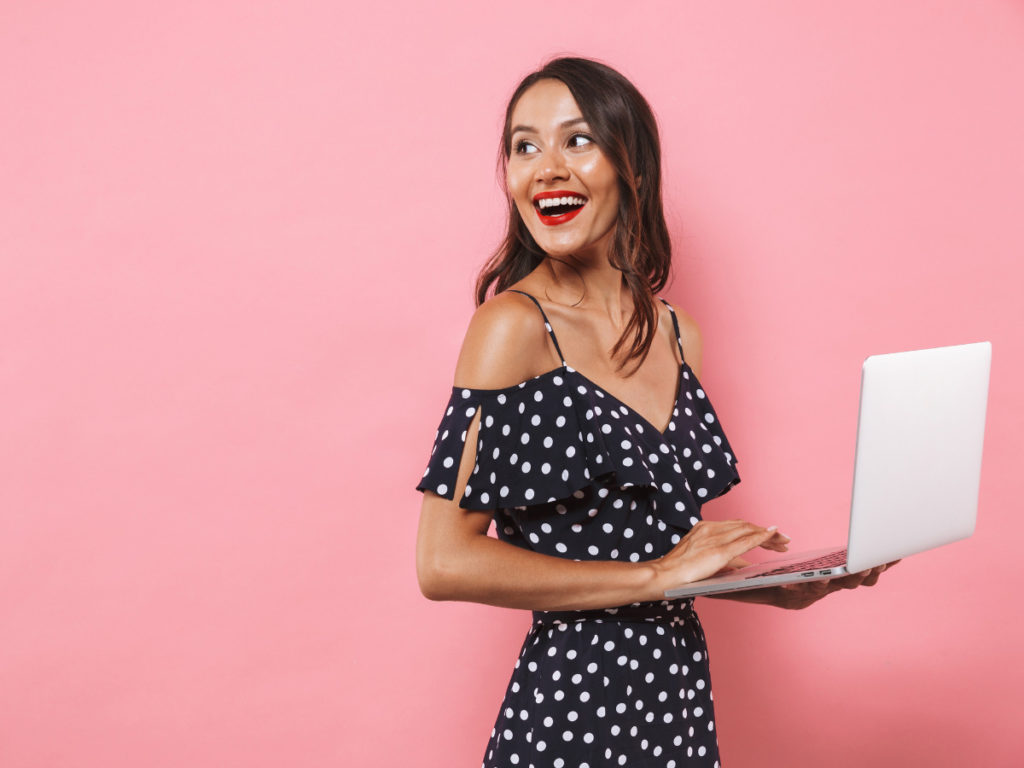 If you're ready to take your event planning pursuits to the next level, our experienced team is here to help lead you through the process and answer any questions about how to start a party rental business.
Whether you're dipping your toe in the event rentals waters or just bought your first inflatable and want to know how to scale your inventory effectively, we're here to help. Our team has decades of combined experience working directly with party rental providers to help businesses achieve their specific goals and continue to grow. Begin by creating a succinct and compelling business plan, narrowing in on the services and products you wish to offer, and considering which software and tools will be crucial in beginning your business. Read through our guide to learn more about how to start a party rental business in a cost-effective, exciting, and efficient manner and book a demo with our team to learn more about how ERS software can make your life easier in the process. Let's get the party started!
How to Start a Party Rental Business From Home Beginning With Research
If you're wondering what the easiest avenue is for how to start a party rental business from home, we recommend beginning with some basic research topics so you have a stronger foundation of what to expect when you get starte running your event equipment rental business. Starting a party rental business requires thorough research and planning. Insurance is essential to protect yourself from potential legal liabilities, so make sure you fully understand the coverage you need and shop around for excellent rates before making decisions. Depending on what types of items you plan to rent, it's also important to research the available equipment manufacturers and delivery vehicles to make sure you have reliable products that can be delivered efficiently. Working with industry-leading manufacturers to supply top-quality rentals is an essential for all party rental providers. Storage spaces or warehouses are a critical factor in safely and conveniently storing party rentals, so finding a suitable option within your budget is going to be another crucial research topic. Investing in quality marketing materials such as brochures or banners will help promote your business more effectively, and it's also important to consider your digital marketing options. Finding a reputable marketing service provider is the first step in achieving your short and long-term marketing goals, so schedule a demo with the ERS team to learn more about how our team of experienced, knowledgeable marketing pros can help you reach your business goals with ease. Finally, developing a website or using software like Event Rental Systems cloud-based booking platform will help streamline customer transactions and inventory tracking. Doing your homework on all these topics before launching your business can help ensure your success when you're wondering how to start a party rental business from home.
Starting an Event Rental Business with Ease
Creating a business plan is the first step in starting an event rental business and is essential to getting your venture off the ground. These plans look different for each individual and industry, however, there are some common factors that anyone creating a business should consider. Whether you're jotting down notes on your phone or creating an official, legally-binding plan to submit with an LLC, what's most critical is just getting started. It's important to include information about the type of services and equipment you will offer, as well as pricing strategies and foreseeable expenses like insurance, staff salaries, and other overhead costs. Your plan should also outline how you will secure financing if needed, and what your goals are for growth in the future. A strong business plan helps you anticipate any challenges or obstacles that may arise so that you can be prepared for whatever comes your way when you're wondering how to start an event rental business. A business plan for an event rental provider company should include a detailed analysis of the market and potential customers, such as target demographics and local competition. It's also recommended to include details about the vendors you plan on using to supply equipment, from furniture and tables to lighting, sound systems, and decorations. Additionally, your plan should explain how you will price services and what payment methods you will accept. Finally, make sure to think about marketing strategies that can help you reach more customers and generate more revenue. Take a look at the detailed steps below for a numbered guide on the most important information to include in your initial business plan: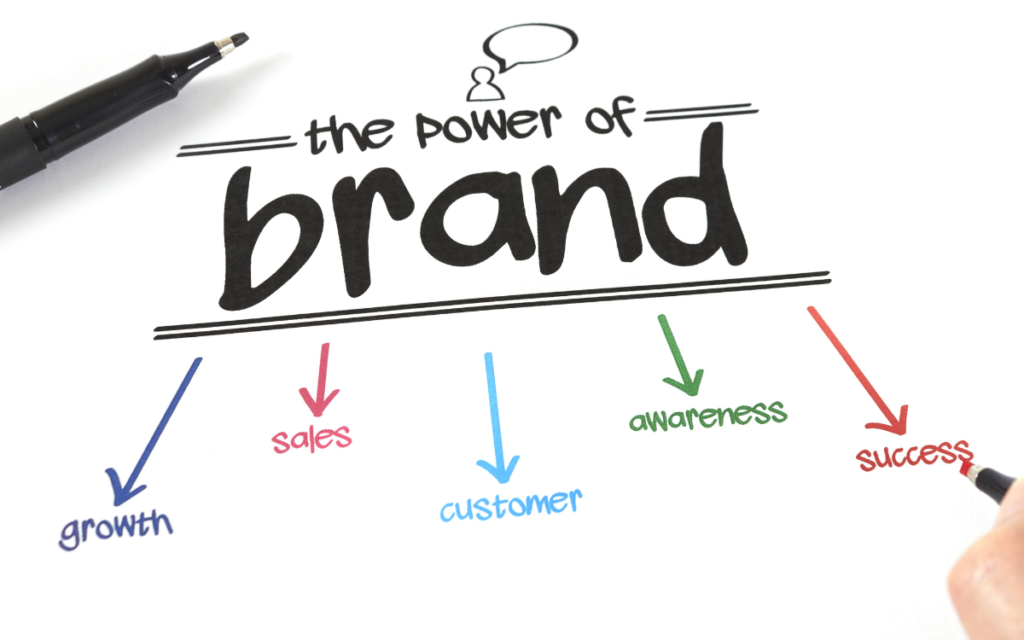 Write an overview of your company's purpose in detail, describing your branding, mission, and overall goals.
Provide information about the structure of your company, including staff and how your business will operate long-term. Include pertinent details such as salaries and job descriptions.
Research your market. Include details about your location, ideal audience, and any industry trends.
Make note of your inventory and information about suppliers.
Dedicate a section to financial goals, including current equity and an income statement.
Create a marketing plan. This is an intensive step that evolves over time, but, in the beginning, focus on how you will market your products and services to your ideal customers.
Starting an event rental business can seem overwhelming with countless details to consider and avenues to navigate, however, creating a comprehensive business plan describing your proposed purpose, product information, marketing details, staffing goals, service area, and other basic details will not only set you apart from your competition but provide the necessary foundation to get started on the right foot. Now that you understand more about what goes into writing and following a party rental business plan, let's discuss the different types of event rental businesses and what those companies offer.
Starting a Party Rental Business in Your Area
When starting a party rental business, there are countless avenues to consider, from extravagant wedding planning to smaller-scale backyard inflatable rentals. Whether you want to start a part-time, weekend-only event furniture rental business or a full-scale, all-encompassing event consulting firm, there's a high demand for party rentals of all sizes, varieties, prices, and styles.
Wedding planners are a particular kind of event rental company that assist engaged couples in organizing every detail of their wedding. Venue finding, catering, flower design, entertainment booking, and vendor management (photographers, limo services) are just some of the services that these companies often provide. Additional services, such as wedding day coordination and outfit advice, are also available.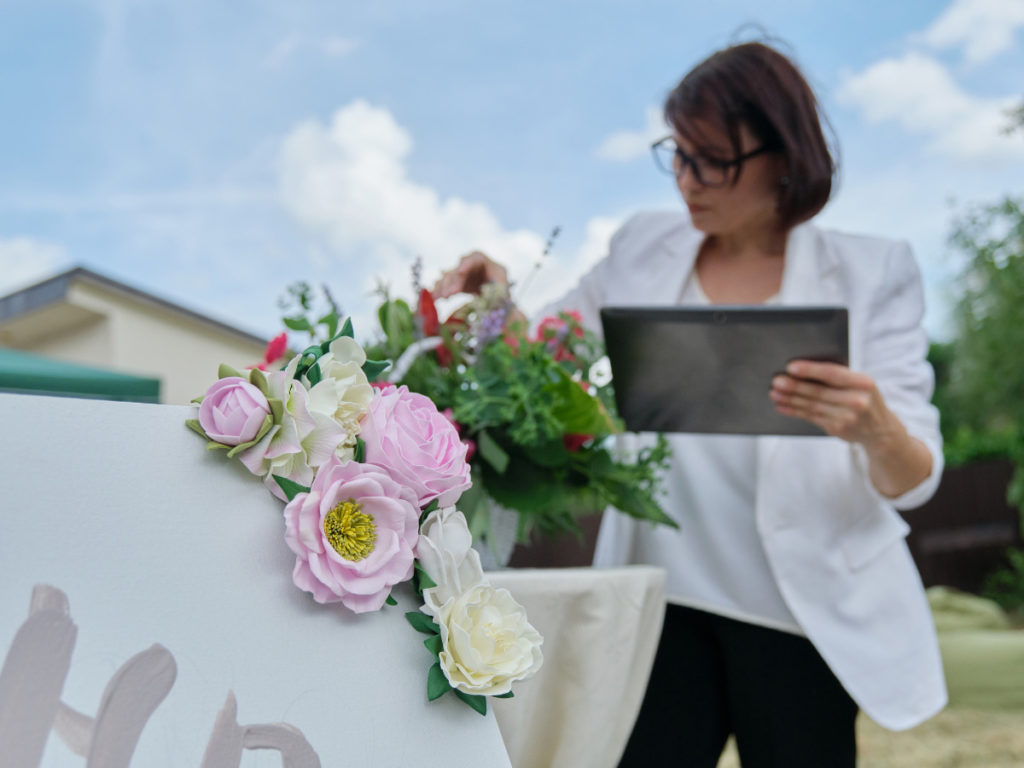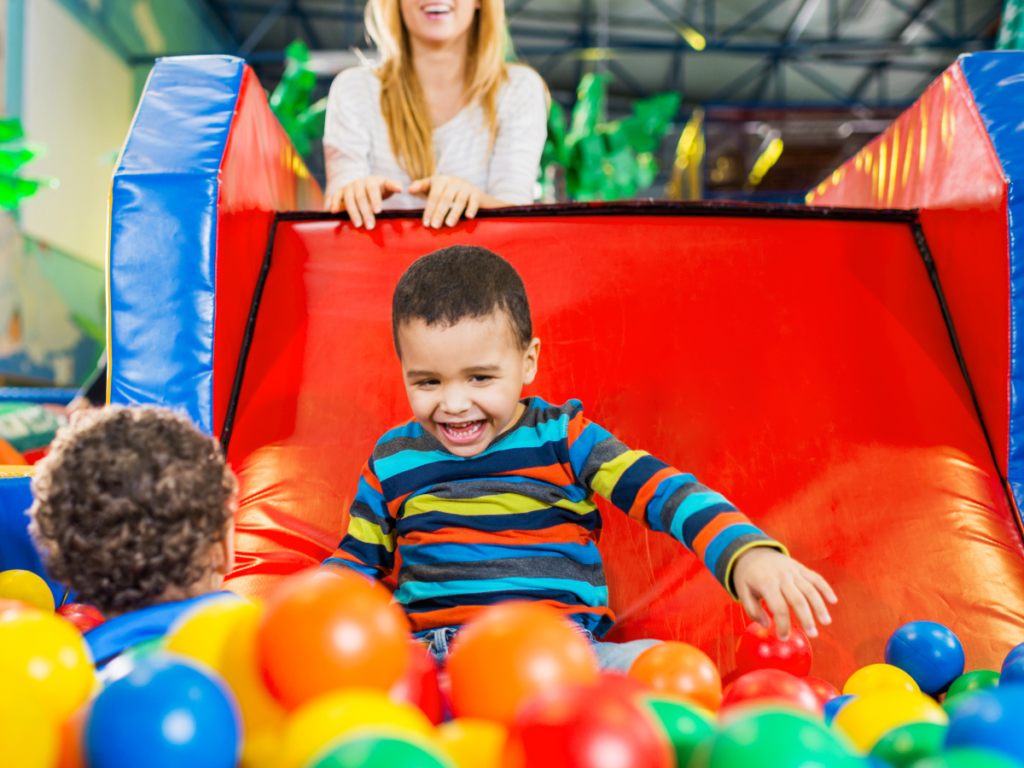 Inflatable party rentals are another type of party rental business that offers blow-up structures for rent, such as inflatable slides, bounce houses, obstacle courses, and water parks. These services are great for birthday parties, corporate events, school carnivals, and other occasions. Similarly, bounce house providers offer an exciting way to entertain large groups of children for a variety of special occasions.
Bounce houses come in different sizes and styles to fit any event space or budget. In addition to providing a source of all-day fun for kids, these inflatable structures can also help promote physical fitness and active playtime. Other types of party rental businesses include event planning companies that specialize in coordinating bigger events such as conventions and festivals.
Bounce houses come in different sizes and styles to fit any event space or budget. In addition to providing a source of all-day fun for kids, these inflatable structures can also help promote physical fitness and active playtime.

Other types of party rental businesses include event planning companies that specialize in coordinating bigger events such as conventions and festivals. These businesses typically provide all the equipment needed at an outdoor or indoor venue including sound systems and lighting solutions, stages and seating options, tents or temporary structures, decor items like banners or balloons, catering equipment like flatware or chafers; plus furniture such as tables chairs bars and more. With the right team on board, you can make sure your next event runs smoothly from start to finish!
Whatever your goals are for starting a party rental business, there's consistent demand for high-quality rentals at affordable prices from trusted providers across the nation. Consider what you're most passionate about in regard to the event rental industry and expand from there. If you're seeking more guidance on where to begin with inventory management, reaching customers, or beginning your branding, schedule a demo to learn more about how ERS can go to work on your behalf today!
Starting a Party Supply Business with the Help of ERS Software
Starting a party supply business is a streamlined and stress-free process with the added support of our all-inclusive, 5-star-rated event rental software. From the touch of your fingertips, manage your routing, reporting, customer relations, inventory, and more! Our cloud-based party rental software allows your future customers to order online while you manage all of the day-to-day needs of your party rental business, all from one intuitive, user-friendly interface.

Event Rental Systems' party rental software is a great tool for businesses in the event rental industry, allowing companies to manage all aspects of their business in one place, including inventory, customers, sales, and bookings. The software can generate real-time reports so you always have an up-to-date view of your business's performance. It also has automated order processing capabilities so you can quickly and easily handle customer requests for rentals. With its robust features and intuitive user interface, it's easy to see why Event Rental Systems' party rental software is essential for any successful event rental business.