Working closely with our certified party and event rental Google PPC specialists will help you to be more visible with Google. Our pay-per-click experts will monitor, tweak, and optimize each ad to bring the best conversion rate possible.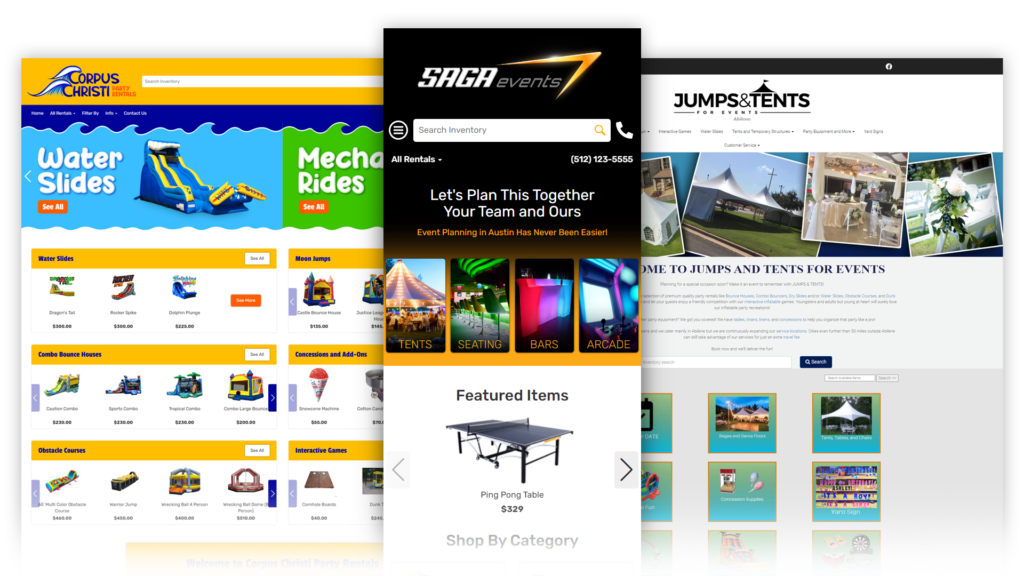 The average visitor will spend less than five seconds on your company's website, so you need to catch and hold their attention to keep them there long enough to see why your company is the right company for them. We aim to not only bring viewers to your site, but to encourage conversions by making your company stand out from the thousands of other companies on the web.
Party and Event Rental SEO Services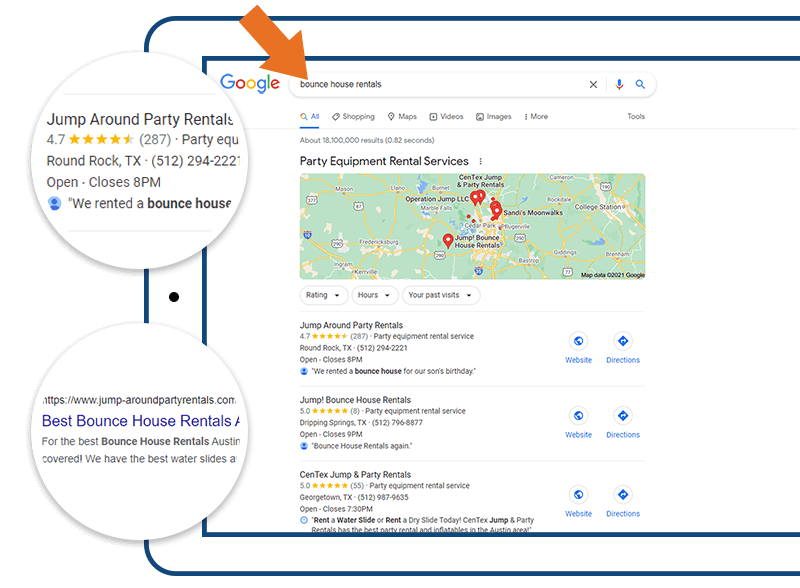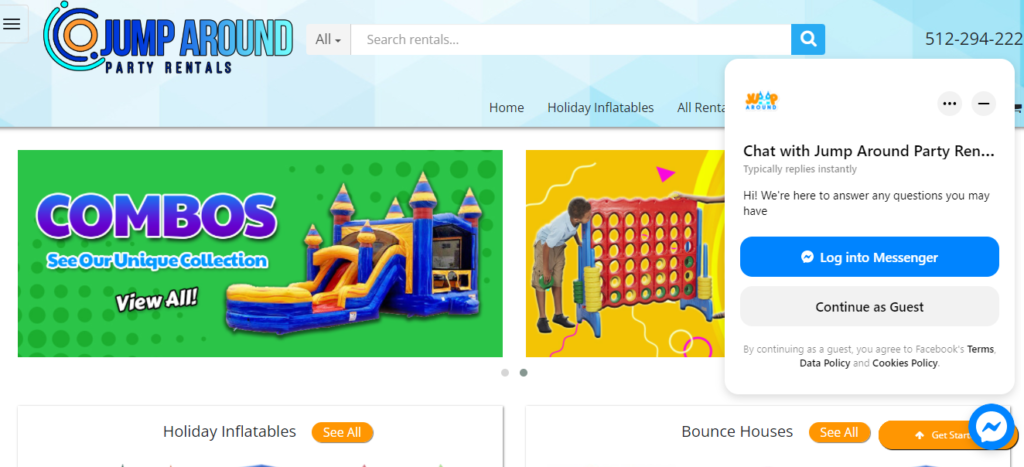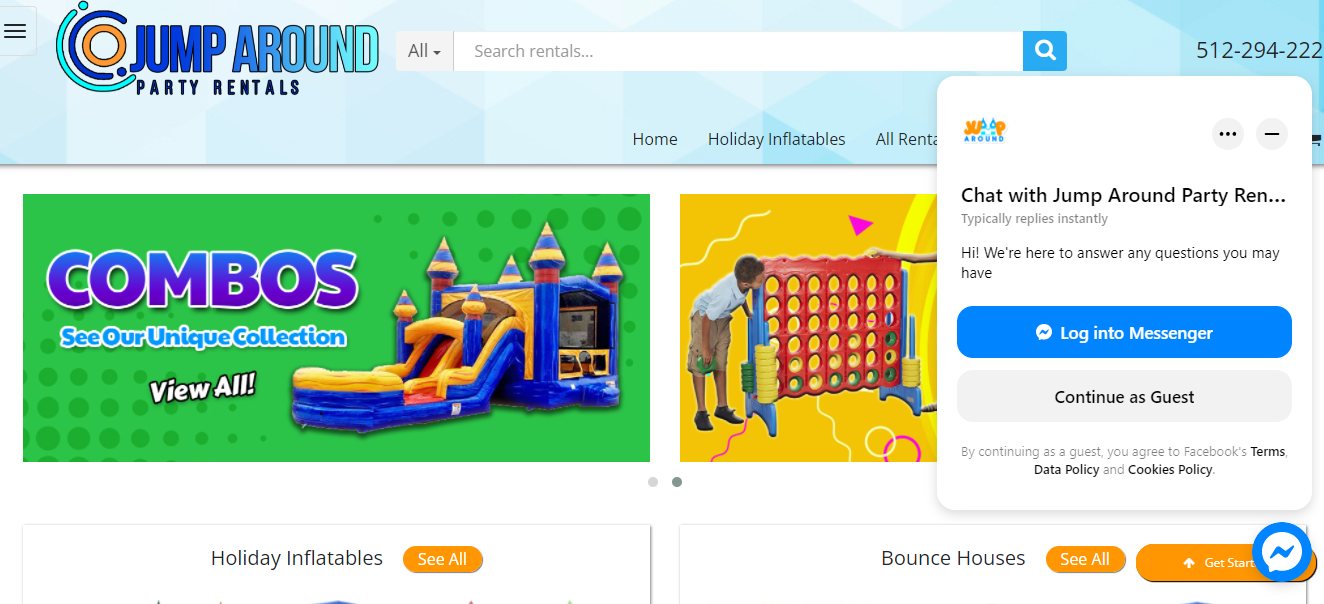 HighLevel Is a Automation Software that allows customers to have all of their communications (text, calls, GMB, social media, etc.) in one location. HighLevel also does Reputation Management, Chatbots, and has the ability to engage customers that are actively on your website to help close leads.
Facebook Ads is one of the most powerful advertising platforms globally, boasting over 2.8 billion monthly active users. By collaborating with our certified Facebook Ads specialists, you can tap into this vast audience to enhance your party and event rental business's visibility. Our team of dedicated experts will meticulously monitor, adjust, and optimize each ad campaign, ensuring the highest conversion rates possible for your investment. Harness the power of Facebook Ads to reach more potential customers and elevate your event rental business to new heights.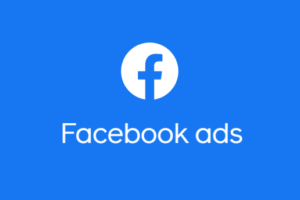 © Copyright Event Rental Systems